Alan Wurtzel's new book, Good to Great to Gone:  The 60 Year Rise and Fall of Circuit City, is scheduled for publication on October 9th, 2012.  This insightful, revealing, and fascinating account by the creator and first CEO of the company is a must-read for corporate leaders, business scholars, and anyone whoever worked or shopped at the late-great retailer.
Tom Wulf, producer/director of A Tale of Two Cities:  The Circuit City Story, interviewed Alan Wurtzel in late July and asked him why he felt compelled to write Good to Great to Gone.  Watch the video clip to see Alan's response.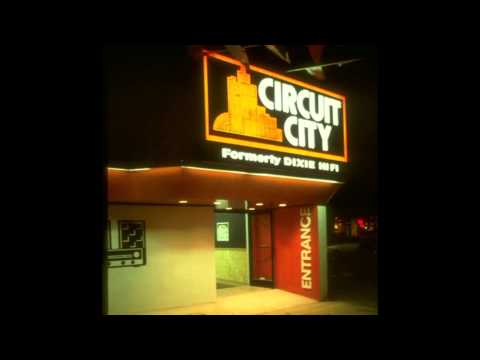 Alan will be making appearances in the Richmond, VA and Washington, D.C. markets in the mid-October time-frame.  Check back here for details, and look for Alan's new web site in the next few weeks.  You can also connect with Alan on LinkedIn, and follow his progress on the "Tale of Two Cities" Facebook page.
In the meantime, enjoy the perfect complement to his book — get a copy of the documentary DVD on Amazon.com.