Great to Gone
In the mid-nineties, Circuit City seemed unstoppable.  Best Buy appeared to be on the verge of bankruptcy.  Other competitors like HiFi Buys and Radio Shack's Incredible Universe were faltering.  Under Rick Sharp's leadership, Circuit City was exploring a host of options for future growth, including CarMax, DIVX, furniture retail, alarm systems, and kitchen installations among others.  While CarMax was eventually successful, most of the other ventures were not.
When Alan Wurtzel stepped down from the board of directors in 2000, the company had more than 60,000 employees working in 600-plus locations nationwide.  But the cracks in the foundation were already visible.   The resurgence of Best Buy with a new consumer offer took Circuit City by surprise.  In 1998, Best Buy surpassed Circuit City in sales revenues for the first time.  In 2000, Circuit City exited the major appliance business, leaving customers and employees scratching their heads.  It was the beginning of the end.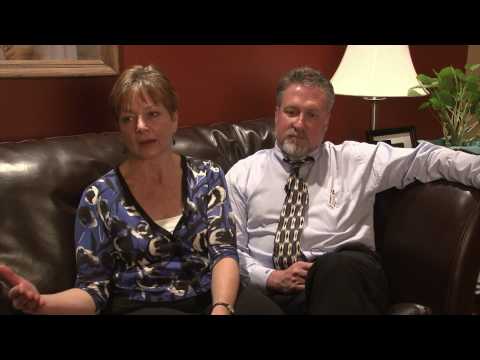 The Circuit City Story | DVD
Recently released,
"A Tale of Two Cities: The Circuit City Story"
is now available in a 2-disc set for an introductory price of just $25. It is essential viewing for business leaders, educators, consultants, trainers and anyone who ever worked or shopped at the late-great retailer.
The first disc includes the "Director's cut" of the documentary, which is a fascinating ride through the company's 60-year history featuring interviews with CEO Alan Wurtzel, CarMax CEO Austin Ligon, and a host of other long-tenured CC associates.
The second disc contains bonus interview clips that provide a deeper analysis of how and why the Fortune 500 company fell. It also includes an archive of TV commercials and orientation/training videos.